Our Values
.
Customer Driven
InPlayer products and services are driven by our clients to ensure we have a market leading proposition.
Passion
At InPlayer, your work should be an extension of your life, a place where you can be creative and expand your skills on a daily basis.
Ownership
Each team member is responsible for their tasks and results, we feel having ownership keeps the team motivated at all times.
Team Work
Great teamwork strengthens the working environment. We work together to deliver the best to our clients and ourselves.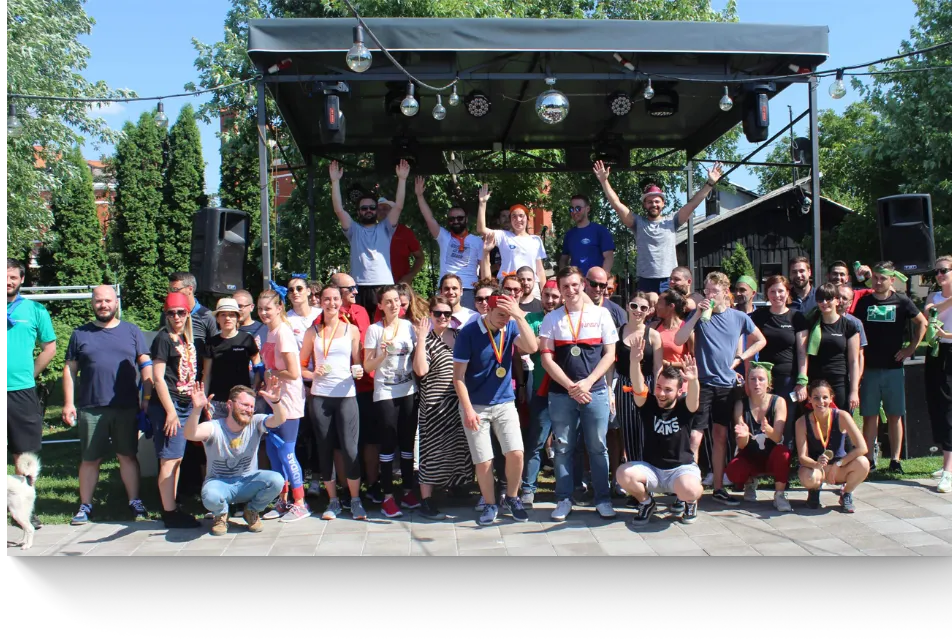 What We're Looking For
.
Our team works hard to make a difference, and thrives in a fast-paced environment.
We are looking for professionals to work in line with the high standards of service our customers expect, and also fit our energetic and up-beat company culture.
We welcome professionals who are passionate about what they do, and push projects forward.
Join The Team
Software Engineers
.
We are on a never-ending search for individuals passionate about software engineering. Self-starters are welcome to join our talented software engineers, who drive our products and services forward.
Our Internship Program
.
Whether you are near the end of your studies, or a fresh graduate - we offer a range of opportunities for you to expand your knowledge and benefit from an invaluable on-the-job experience.
See Open Positions
Our Offices
.
London, UK (HQ)
Home of the oldest underground railway in the world, and parts of our commercial team.
Skopje, N. Macedonia
The birth city of Mother Theresa and InPlayer's major hub.
Your Own Island
We like to work with people all over the world. If you're awesome, we don't mind where you are.