Supercharge Your Sports Event, Week or Season
.
Our industry leading tools allow you to set up flexible video subscriptions and ticketed / pay per view access to broadcast-quality live streams. InPlayer's seamless process from A to Z made our lives easy, cut the learning curve and saved us tons in man hours….not to mention the unbeatable support service.
Step up Your Game With Fan-Driven Offerings.
Tailor your packages and subscription tiers with access and payments options your fans prefer.
Offer fans flexible prices and options that fit their budget and needs: Season Pass, VIP Access, Family Package, Highlights Pay-Per-View, Donation, Gift Pass.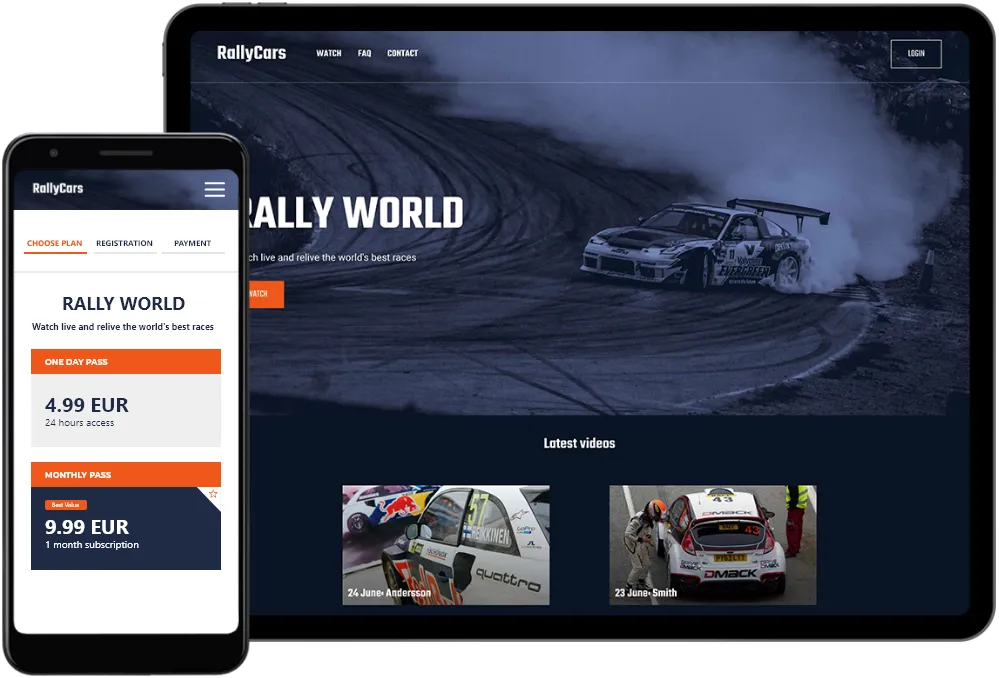 Sports Streaming Engagement, Conversion & Scaling.
Built for revenue optimization, InPlayer's pay-per-view sports streaming and subscription solutions enable leagues, federations, clubs and tournaments to boost fan engagement and drive significant digital revenues.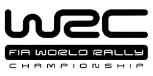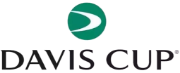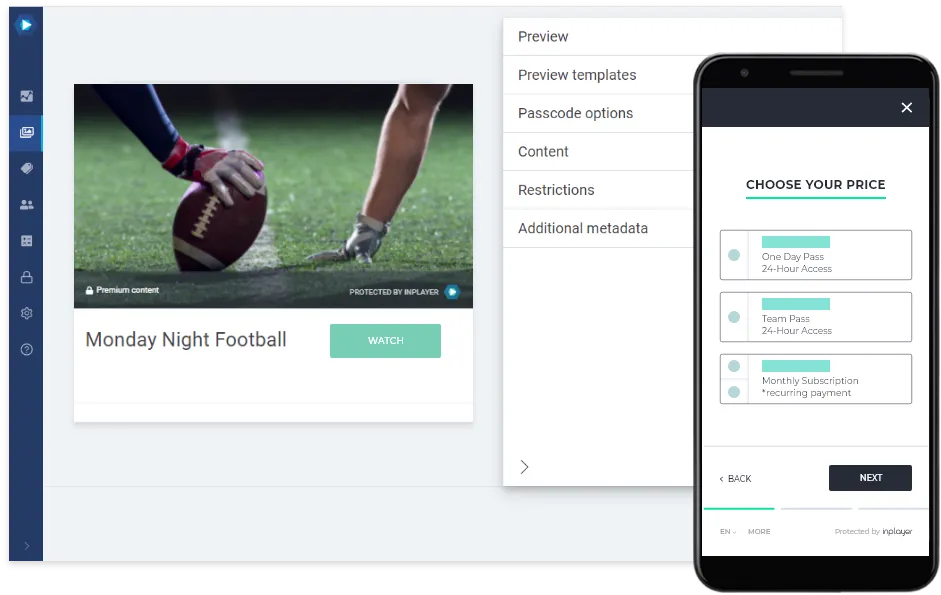 Gain Control & Ownership.
Easily set up your online live sporting events for free and sell your premium content directly to your fans, followers or users.
You decide on your ticket pricing, payment methods, promotional voucher and geo/age/domain restriction strategies and take home more revenue.
Collect and own your fans' data.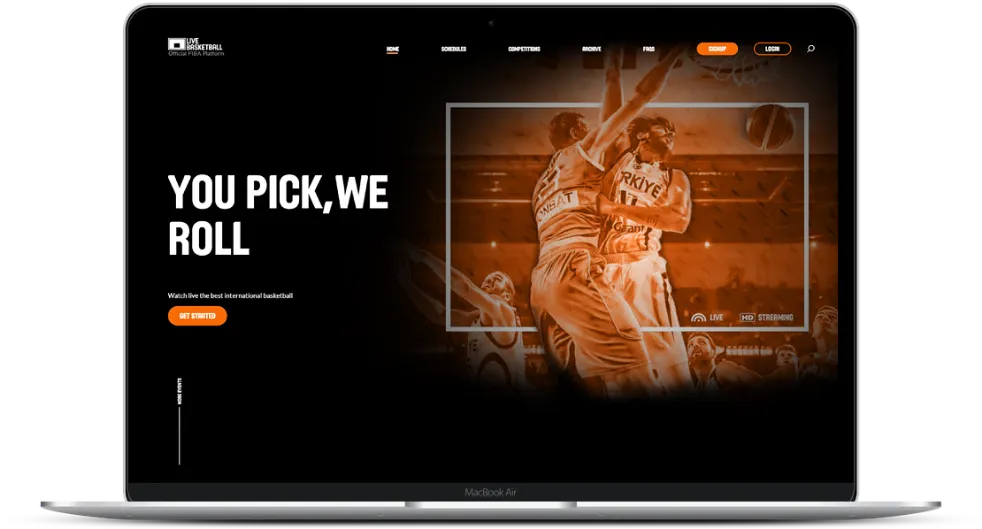 Syndicate & Monetize Live or On-Demand Streams.
Boost your audience reach through affiliates, sponsors,  leagues, clubs federations or partners and drive significant  new revenue streams.
Ready To Get Started
See how InPlayer can help maximize your revenue.